Telemedicine at MidAmerica Orthopaedics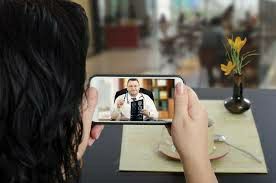 Telemedicine at MidAmerica Orthopaedics In an effort to safeguard our patients and staff, MidAmerica Orthopaedics has incorporated telemedicine. Communicate with your physician or clinician via telephone call or video chat.
Our telemedicine program helps current patients follow up with their MidAmerica Orthopaedics specialist using a smartphone, tablet or laptop with webcam.
It's an easy way to consult with your doctor while taking extra precautions to prevent the spread of Covid-19.
How to Connect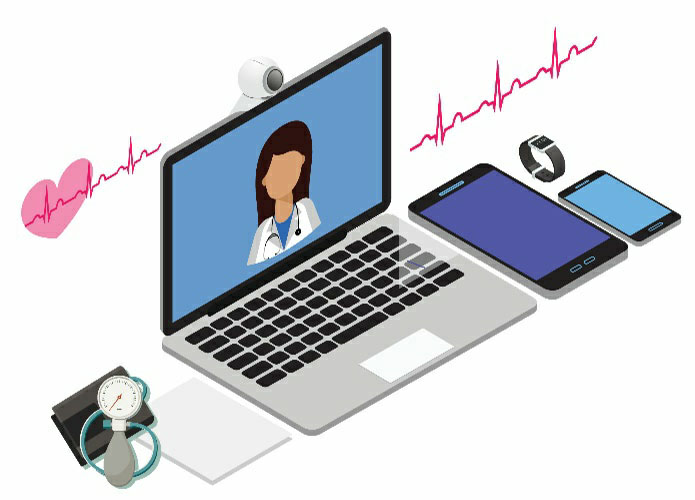 Your current doctor accepts virtual appointments, if your appointment meets the criteria for a virtual office visit you will receive a call from your physicians office within 24 hours of your visit and they will provide instruction on how to connect.
You Will Need One of the Following Tools
Computer
Tablet
Smart Phone
Skype
Good Network Connection