Intro to Dr. Gurpal Pannu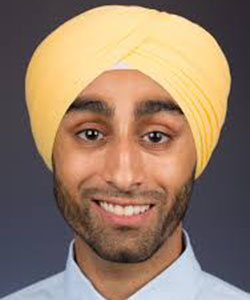 Welcome Dr. Gurpal Pannu to MidAmerica Orthopaedics!
Dr. Pannu is an orthopaedic spine surgeon. He has trained at Northeast Ohio Medical University, Drexel University College of Medicine, and The University of California, Davis. At UC Davis, Dr. Pannu completed a fellowship in orthopaedic spinal surgery. He participated in clinical research that included the study of scoliosis, spinal trauma, and degenerative conditions of the cervical, thoracic, and lumbar spine. Throughout his career, Dr. Pannu has been active in clinical research in academic settings, giving him a vast knowledge of the latest technologies and procedures proven to best help his patients.