8 Sports Safety Tips for Parents
While kids are learning important life skills through sports, remember to teach them to take care of their health. No matter if they are in middle school or high school, make their health a priority. Take a look at these tips to help you keep your kids safe while they're on the court, field, track, and beyond!
1. Check Gear
An important and continuous aspect of sports safety is the right gear. Make sure your child is outfitted with properly fitting gear and is of high enough quality so it will last throughout the season. You should also remind your child of the importance of wearing their gear every time they practice, whether that's in your own backyard or at school.
2. Ask Coach's History
A big part of sports safety is making sure that your child is in good hands. Check in with your child's coach to see that they're CPR and First Aid certified. A good coach will take the safety of athletes seriously and should support you checking in to make sure that your child is safe.
3. Schedule a Sports Physical
Before the practices even begin, getting your child a physical is an important step towards preventing any injuries. A physical can give you peace of mind or necessary information if your child has physical needs you weren't aware. This ensures they will remain in good health at the end of the season.
4. Properly Warm Up and Stretch
Stretching both before and after physical activity is a great way to practice sports safety. It helps facilitate blood flow to tired muscles and allows for rapid healing. If a child isn't stretching regularly, they put themselves at risk for joint pain, strains, and muscle damage.
5. Stay Disciplined with Practice
Regular practice is crucial to maintaining health and avoiding injury. If your child doesn't practice for a long period of time then jumps back into intense physical activity, they run a higher risk of injury. Parents can help by reminding their kids to stay steady with their practice to build strength and maintain health.
6. Take Breaks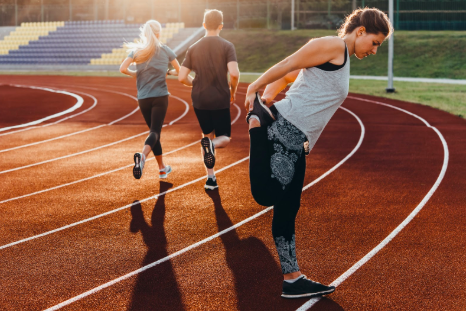 Not only is disciplined practice important, but so is time for your child's body to rest and recover. Children should have at least one day a week off from sports training. They should also take short breaks every once in a while during longer practices. Taking breaks can help prevent overuse injuries like tennis elbow, swimmer's shoulder, and more.
7. Learn How to Report Pain
If your child starts to experience pain, it's always a good idea to make an appointment with a professional. The more specific you child can be about the location of the pain and when it started, the better. Using the pain scale is also helpful for your doctor. Usually, the pain scale is numbered 1-10 with 10 being the most painful. It's a simple and clear way to communicate the pain level with a doctor. With this, also be sure to report pain to their coach.
8. Provide Coaches with Medical Information
While this isn't preventive, it can be a highly important safety measure if an emergency arises. It also allows for a coach to make special accommodations for your child, if need be.
Treatment at MidAmerica Orthopaedics
If your child has suffered a sports-related injury, or if you have any questions, let MidAmerica help! We're equipped with both a Sports Medicine Clinic and Pediatric Clinic. One of our skilled specialists will be happy to assist in keeping your child safe and healthy.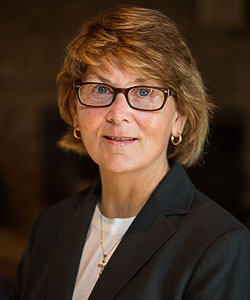 Dr. Brisbin is a Sports Medicine and Non-Operative Orthopaedics specialist. Dr. Brisbin has expert experience treating running related orthopaedic injuries with non invasive methods through her years of working as a team sports medicine doctor to USA women's Soccer Team.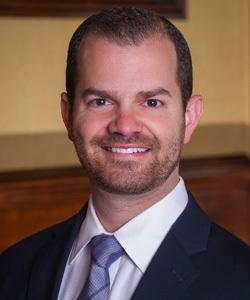 Our Arthroscopy Specialist, Dr. Meisel, strives to help his patients regain and maintain their active lifestyles by offering both operative and non-operative approaches to treatment. He feels it is important to stay on the cutting edge of medicine in order to provide the best possible care for his patients.
Dr. Chapman is a Pediatric Sports Medicine Specialist at MidAmerica Orthopaedics' Pediatric Clinic. Dr. Chapman's specialties seeks to treat his young patients in the least invasive way possible, by emphasizing alternatives to surgery such as therapy and rehabilitation.
To learn more about MidAmerica Orthopaedics and the different treatment options available to you, request an appointment online or call (708) 237-7200. MidAmerica Orthopaedics serves various areas such as Chicago, Tinley Park, Palos Hills, Mokena, Evergreen Park, New Lenox, Oak Lawn, Orland Park, and more.