Tips to Recover From a Hip Surgery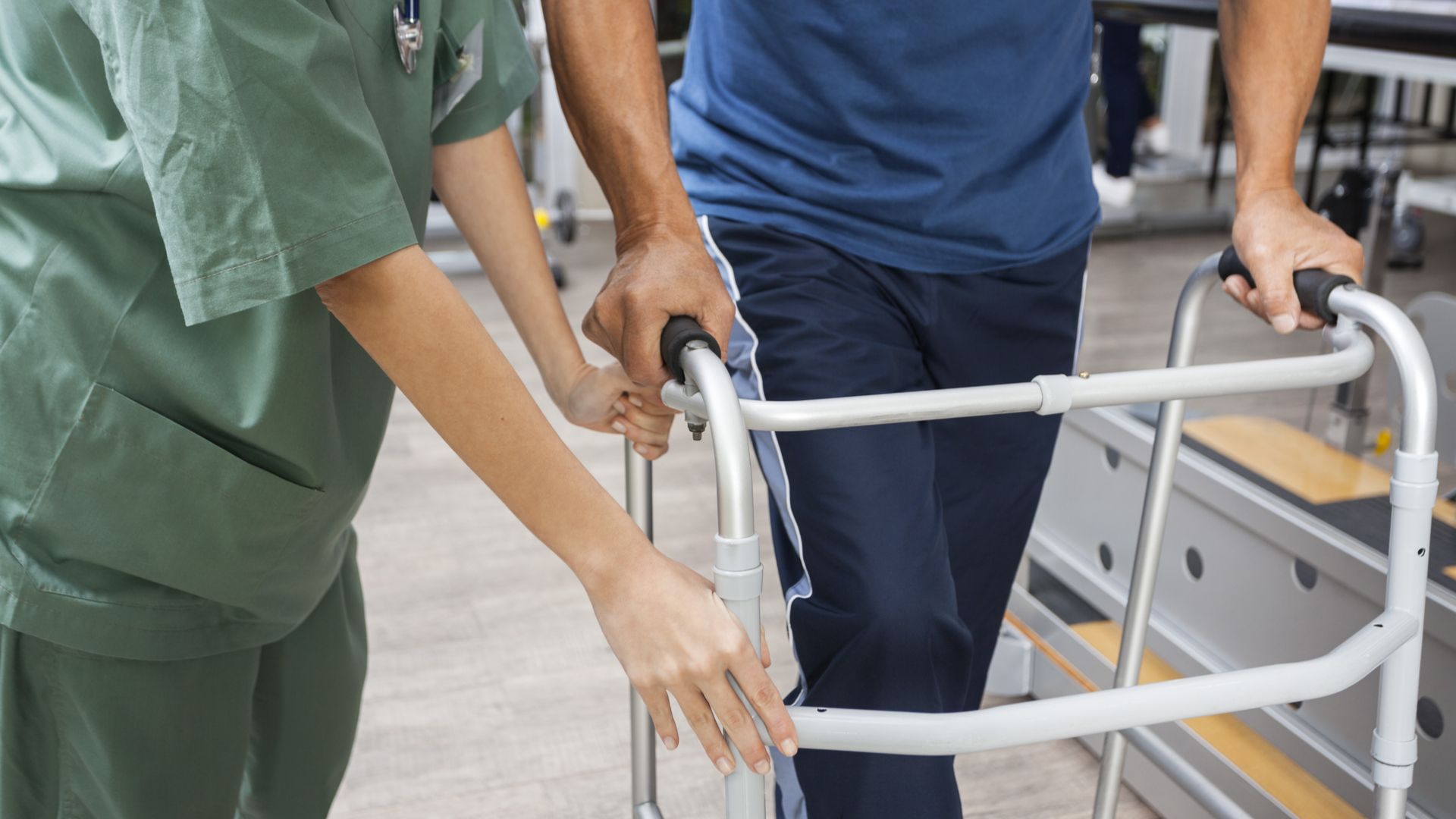 A painful hip can seriously impede your everyday life. If hip pain and immobility has kept you from living your everyday life, it may be time for surgical intervention. Once you and your hip specialist have landed on the right surgical treatment for you, it's time to focus on your recovery.
Recovery from hip surgery can be difficult, due to the hip being one of the largest weight-bearing joints in the body. Depending on the procedure full recovery may take up to three to six weeks. Keep these tips in mind when recovering from common surgical treatments for hip pain.
Common Surgical Treatment
Hip joint injection: Injections can be used as a method of relieving hip pain as well as assist in diagnosing the source of hip pain. During this procedure, your hip specialist will inject medication into your hip joint. Depending on the effectiveness of the injection your hip specialist will have a better understanding of where your hip pain is originating from and if it will require further surgical intervention.
PRP therapy for hip arthritis: PRP therapy refers to platelet-rich plasma therapy. PRP therapy utilizes your own blood to alleviate pain and speed up healing. It's been found to be particularly effective in treating osteoarthritis of the hip.
Hip arthroscopy: Arthroscopy is an outpatient procedure used to diagnose and treat hip issues. During the procedure, the surgeon uses a small camera and delicate instruments to see inside of the joint through a series of small incisions. During this procedure with the help of a video monitor, the surgeon can repair some issues by removing damaged cartilage and bone spurs. In addition, your surgeon can also determine if open surgery or hip replacement is necessary.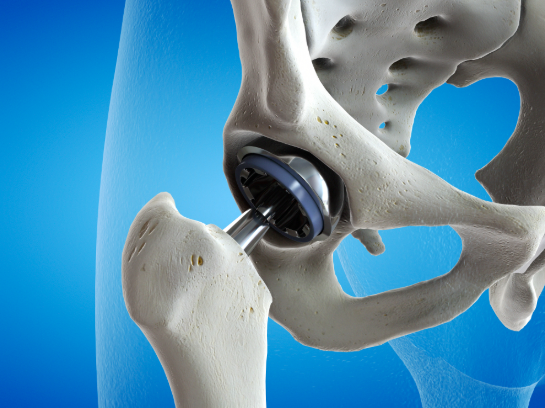 Hip replacement surgery: If your hip joint is damaged to the point that less invasive treatments such as physical therapy and corticosteroid injections don't alleviate your pain and improve mobility you may be a candidate for total hip replacement surgery, also known as hip arthroplasty. During a hip arthroplasty, your surgeon will replace the damaged hip joint with ball and socket prosthetics to restore hip function and reduce pain.
Revision hip surgery: A hip revision surgery may be necessary after a hip arthroplasty to replace worn hip prosthetics and damaged bone, restabilizing the joint.
5 Tips for Recovery
1. Get exercising: If possible, try to get in a healthy exercise routine both before and after surgery (with the supervision of your hip specialist) to strengthen your whole body, help stabilize your hip joints, and increase healing blood flow. This will likely include low impact exercise routines performed with the guidance of a physical therapist.
2. Keep it moving, but take it easy: Movement is key to a healthy recovery. You may be surprised by how soon you are able to walk after treatment, even after an extensive surgery like hip arthroplasty. Start with gradually increasing light activity like walking and standing.
3. Be aware of diet and weight: Excess weight can put undue stress on the hip. Maintaining a healthy weight will help aid your recovery as well as prevent injury to your other hip.
4. Ask for help: Recovering from hip surgery takes time. Don't impede your recovery by pushing yourself too hard. Having a friend or family member help out and check in on you in the early stages of recovery will help ensure you don't try to rush to the finish line.
5. Rest: Sleep is vital to a quick and efficient recovery.
The team of hip specialists at MidAmerica's Total Joint Clinic is made up of award-winning physicians who are experts in the top of their field, offering solutions from non-surgical treatment to hip arthroplasty at our Palos Hills and Mokena locations.
Dr. Bedikian, specializes in hip and knee replacement surgery. Dr. Bedikian's goal is to return his patients to a full, active lifestyle, striving to dramatically improve their overall quality of life.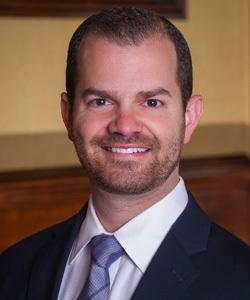 Our Arthroscopy Specialist, Dr. Meisel, strives to help his patients regain and maintain their active lifestyles by offering both operative and non-operative approaches to treatment. He feels it is important to stay on the cutting edge of medicine in order to provide the best possible care for his patients.
To learn more about MidAmerica Orthopaedics and the different treatment options available to you, request an appointment online or call (708) 237-7200. MidAmerica Orthopaedics serves various areas such as Chicago, Tinley Park, Palos Hills, Mokena, Evergreen Park, New Lenox, Oak Lawn, Orland Park, and more.