The Latest Trends in Sports Injury Rehabilitation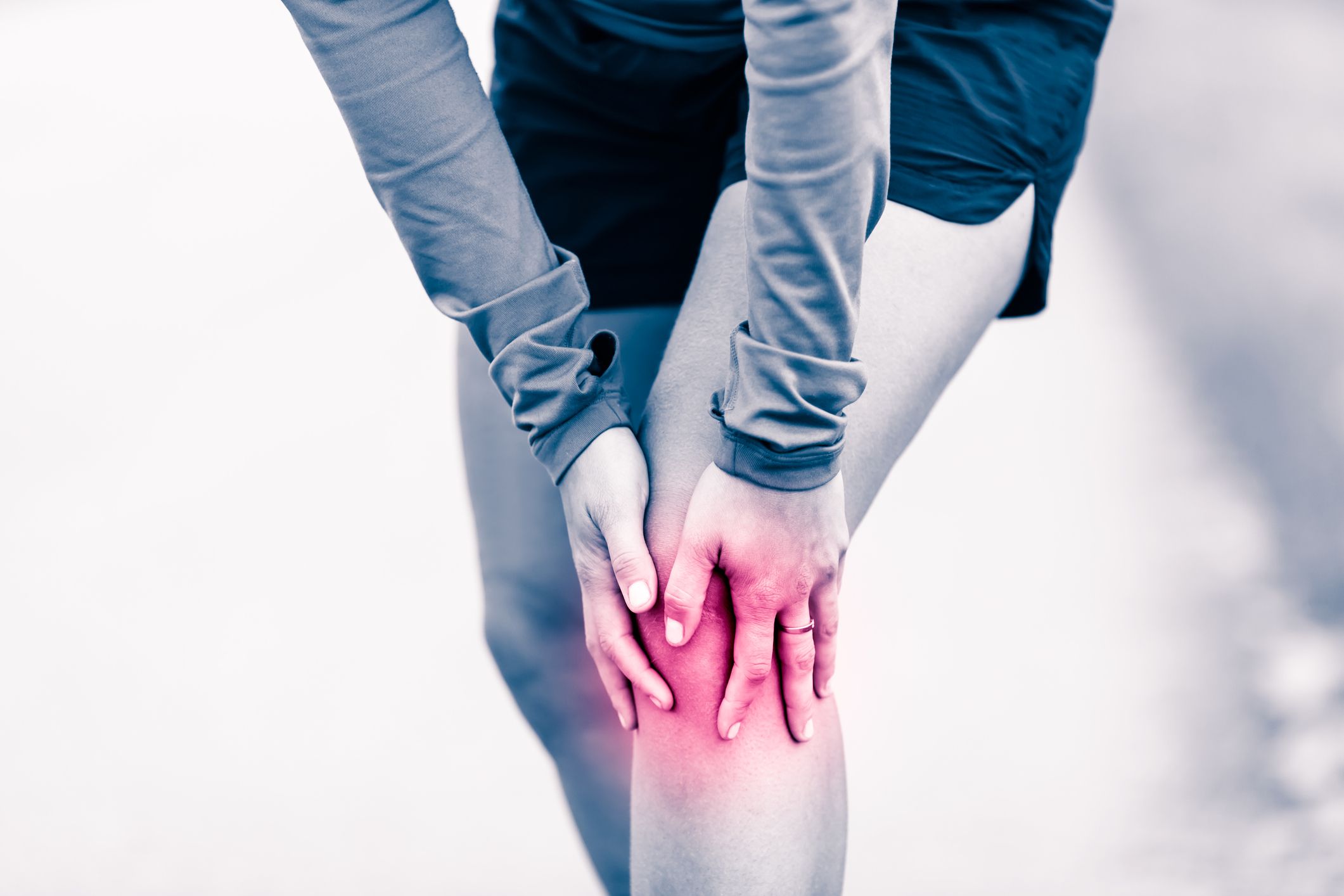 Thirty years ago, your running injury might have been treated with prolonged rest, and in some cases, a cast or brace immobilization. Thankfully, we've come a long way in recent decades. There are many more ways to understand sports-related conditions – especially at a specialty clinic like MidAmerica Orthopaedics, where experts craft a comprehensive treatment program to speed up the healing process in each patient.
Just as important is the holistic mindset you'll notice in those treating your sports injury. The focus in sports injury rehabilitation includes proper training and prevention, as well as the best way to heal and get you back to your routine. A treatment plan can combine the same tried-and-true techniques used in the past with more advanced diagnostic tools, as well as more attention to the patient's full-body wellness.
Tissue Regeneration through PRP
One of the latest trends in rehabilitation is the attention to tissue regeneration in regular patients. This is good news, as it creates opportunities for more advanced and nuanced ways to heal. A runner with hamstring tendon problems who hasn't had success with traditional treatments can visit a sports medicine clinic and receive Platelet-Rich Plasma Therapy (PRP), a newer technology that achieves the goal of tissue regeneration through plasma injections.
This process is believed to incite tissue repair and regeneration. The platelets are taken from the patient's blood and injected into the injured tissue during the same visit. Whether to alleviate back pain, tendon tears, or treat other foot and ankle problems, PRP can help athletes and other patients recover from injuries more quickly.
Other Sports Injury Diagnostics and Rehabilitation Tools
Your plan to get back to your sports practice might include a variety of diagnostic tests, occupational or physical therapy, and treatments. A specialist will design your therapeutic exercise program to increase a range of physical performance that includes improving flexibility, range of motion, coordination, strength, and endurance. With more information about what's at the root of an injury and more ways to address the condition, patients can enjoy a faster path to recovery.
Here are some of the tools available to sports injury patients:
Trigger Point Injections: Lidocaine or dry needling can be used in addition to physical therapy. The injections treat trigger points, which are sometimes the source of chronic myofascial (soft-tissue) pain in athletes.
EMG (Electromyography): EMG helps specialists analyze muscle dysfunction in patients by detecting inappropriate muscle activation patterns. This procedure involves inserting fine needle electrodes in muscles to help distinguish whether weakness is due to a muscular issue or nerve dysfunction. It can assist in assessing treatment outcomes in common conditions such as low back pain.
NCS (Nerve Conduction Study): If an NCS is ordered, electrodes will be used to record your motor and sensory responses through electrical stimuli. This test help physicians distinguish the location of a nervous system lesion so they can better treat nerve issues.
Musculoskeletal Ultrasound: Long used to deliver deep heat in therapies, ultrasound is increasingly used in an outpatient setting to supplement musculoskeletal evaluations. It helps doctors evaluate soft tissue for abnormalities in commonly examined joints and structures. This technology is also frequently used to guide injections because it allows for better placement of needles so that treatment can be delivered without exposure to ionizing radiation.
Comprehensive Pediatric Care
Sports rehab isn't just for adults. Some 30 million children participate in organized sports, and 3.5 million kids under 14 are treated for a sports-related injury each year. More parents today are concerned about their kids' safety when they get into football, soccer, or gymnastics. And as parents prioritize their children's health by requesting proper warmups and scheduling sports physicals, so are the rebab options for injured youth.
As part of this trend, pediatric specialists have access to a more updated understanding of orthopaedics and pediatric growth and development. That means that children entering sports rehabilitation can receive more comprehensive care for their injury so they also can heal more quickly and return to the sport.
PM&R Physicians
With more specialty clinics available to the general population, patients today can schedule an appointment with a Physical Medicine and Rehabilitation (PM&R) physician, also known as physiatrists. Their role includes a range of purposes. They are experts in designing patient-centered treatment plans who evaluate and treat injuries, illnesses, and disabilities. Their goal is to decrease pain and enhance performance without surgery, whether you're in rehab or are a casual athlete seeking better ways to protect your body.
PM&R physicians treat a wide variety of medical conditions affecting the brain, spinal cord, nerves, bones, joints, ligaments, muscles, and tendons. If you have a sports injury, they will aim to find out what goals are important to you and ultimately help you achieve them.
At MidAmerica Orthopaedics we coordinate with teams of specialists to help patients fully heal from any kind of sports injury. To schedule a visit with a sports doctor or PM&R specialist, or to find out more about our sports rehab program, visit us online or call 708-237-7200 today.