Tips to Recover From a Shoulder Surgery
Shoulder Surgery Recovery
Surgery is the beginning of a long road to recovery. While the recovery process may seem daunting, if you've committed to treating an issue via surgery you're already on the path. An orthopaedic shoulder injury can seriously impede your day to day life. An injured shoulder can severely limit your arm's range of motion, and prevent you from being able to perform everyday tasks such as lifting heavy objects. Common shoulder injuries that may require surgical treatment include: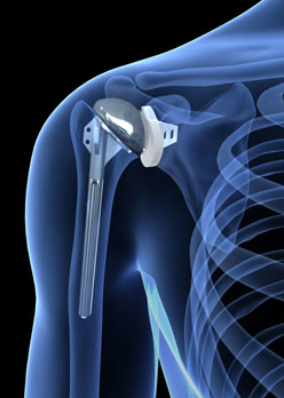 Arthritis: Including osteoarthritis (wear and tear), rheumatoid arthritis (genetic inflammation), or post traumatic arthritis (resulting from injury).
Rotator cuff tear: The tearing of the muscles and tendons that hold the shoulder joint in place.
Avascular Necrosis: A condition in which the blood supply to the bone is disrupted.
Treatment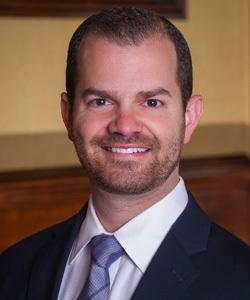 If you've experienced any of these injuries your shoulder specialist may first try non surgical treatments including corticosteroid injections or physical therapy. In the event that these treatments are not sufficient, you may be a candidate for shoulder replacement surgery.
In a total shoulder replacement surgery your surgeon will replace the shoulder joint with a plastic cup fitted into the glenoid (shoulder socket), and a metal ball attached to the top of the humerus (upper arm bone). In reverse total shoulder replacement surgery the placement of the cup and ball are switched. Your surgeon will determine which procedure is best suited to your case based on the severity and type of shoulder injury you experienced.
At MidAmerica Orthopaedics you can rest assured your shoulder surgery is being handled by a team of recognized and industry leading shoulder specialists. The fellowship-trained physicians at MidAmerica's Total Joint Clinic and Hand to Shoulder Clinic include some of the countries top shoulder specialists, among them is Dr. Adam F. Meisel, MD who specializes in comprehensive shoulder reconstruction.
Tips for Recovery
After your surgery, it's time to allow your body to heal. Here are a few of our tips for recovering from a shoulder injury: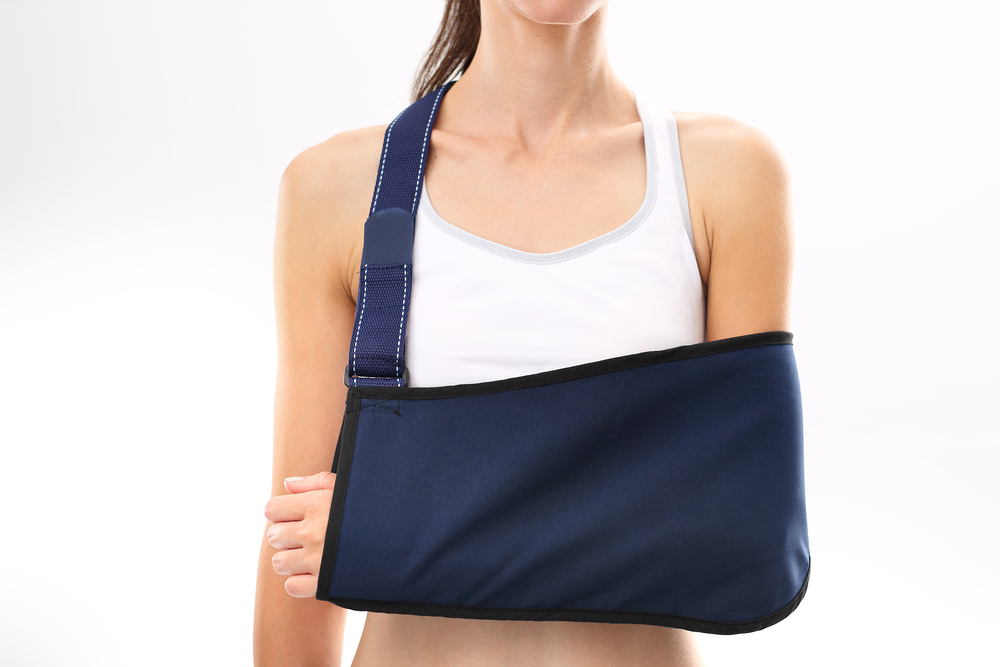 Wear a sling: While you may feel like a sling is in your way, it will make the recovery process shorter. Be sure to follow your shoulder specialists instructions for how long you must wear a sling.
Limit repeated movement: Avoid activities such as painting or vacuuming.
Wear zip ups: This makes getting dressed easier with zip or button up tops rather than a shirt you must pull over your head.
Stay dry: Be careful when bathing to keep the area of the incision dry. Waterproof wrappings and bandages can help, and a detachable shower head will insure the most control.
Ask for help: Have a friend or family member stay with you or check in after your surgery to help with things such as heavy lifting. This will insure a smooth path to recovery and reduce the risk of injuring yourself further.
Rest: Sleep will help you recovery quickly and efficiently.
At MidAmerica, we aim to provide the highest quality care marked by courtesy, respect and integrity. To make an appointment at our Total Joint Clinic or Hand to Shoulder Clinic, or to learn more about the different treatment options available to you, call (708) 237-7200. MidAmerica Orthopaedics serves various areas such as Chicago, Tinley Park, Palos Hills, Mokena, Evergreen Park, New Lenox, Oak Lawn, Orland Park, and more.