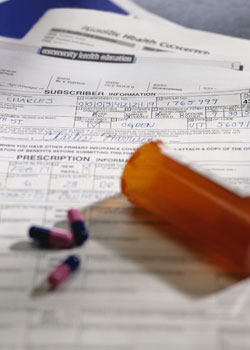 Downloadable patient forms can save a great deal of time by allowing you to download all of the forms needed in advance of your visit. Your can fill out the forms at your leisure and with all of your paperwork - insurance, prescriptions, etc. - within easy reach. This means the forms will be filled out more completely and accurately.
Download Your Patient Forms
For Patients of Dr. Brisbin, Dr. Chapman, Dr. Fakhouri, Dr. Gourineni, Dr. Kronen, Jeremy Bell PA-C and Kelly Hermann PA-C
For Patients of Dr. Sarkis Bedikian
For Patients of Dr. Adam Meisel and Jon Schwermer PA-C
For Patients Scheduled for a Magnetic Resonance Imaging (MRI) Scan
Note: To view or print these forms, you will need Adobe Acrobat Reader Click here to download it.