Save Time and Money When an Injury Occurs with Orthopaedic Immediate Care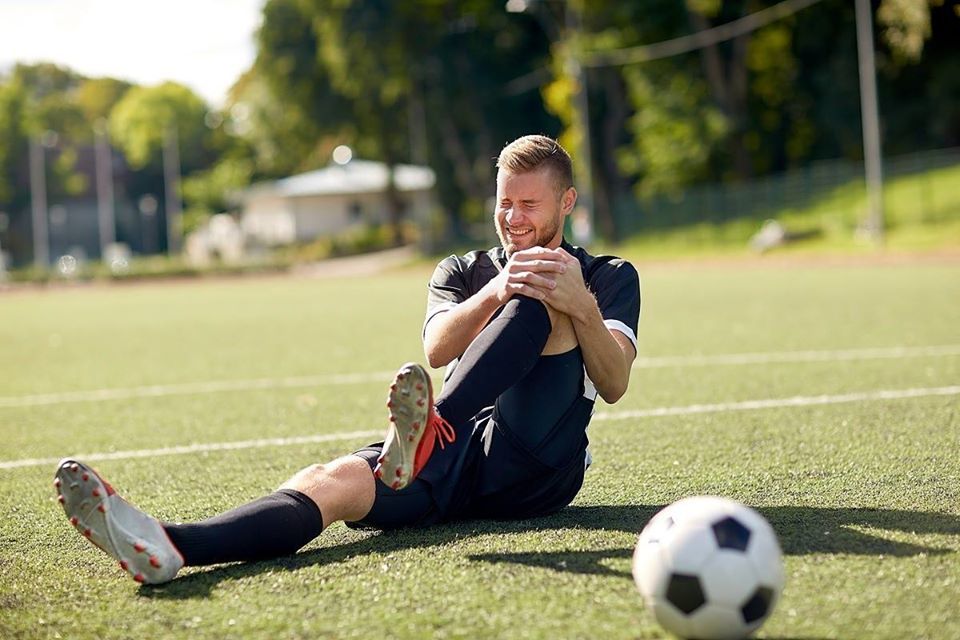 Before orthopaedic immediate care existed, you would be forced to either wait up to several weeks for a new patient physician appointment or go to the emergency room, costing you up to several thousand dollars for a single visit.
When an injury occurs, it's imperative that it be treated right away. Orthopaedic immediate care saves you not only time by allowing you to be treated immediately, but it also saves you a great deal of money.
Orthopaedic Immediate Care When an Injury Occurs
Orthopaedic immediate care provides specialist care for acute orthopaedic injuries through a walk-in clinic.
Seeing an Orthopedic Specialist at the time of your injury provides for timely and cost-effective diagnosis and definitive treatment of your acute orthopaedic injury without the need for long emergency room waits or secondary specialist referrals.
Did you know the average ER visit costs over $1700?
Conditions Treated by Orthopaedic Immediate Care:
Orthopaedic immediate care treats a variety of injuries without having to worry about further complications or injury due to waiting for treatment or referral from your primary care physician.
Injuries treated by orthopaedic immediate care include:
Acute Hand Trauma, Hand Injury
Lacerations, Tendon Injuries
Knee, Leg, Ankle, and Foot Injuries
Pediatric Injuries
Sprains
Fractures (Ankle/Femur)
Dislocations (Shoulder/Elbow/Knee/Finger)
Hand, Wrist, Elbow, and Shoulder Injuries
Back and Neck Injuries
Advantages of Orthopaedic Immediate Care
Avoid costly trips to the ER when an injury occurs and choose orthopaedic immediate care instead. Advantages offered by this type of immediate care include:
Direct to Specialist Care
Definitive Care
Specialist Co-pay (office visit)
Lower Copays than Emergency Room or Hospital-owned Immediate Care
MidAmerica Orthopaedics Offers Immediate Care for Your Injury Needs
When you experience an acute injury, MidAmerica Orthopaedics Immediate Care allows you to be seen by an orthopaedic specialist the very same day. MidAmerica Orthopaedics' Immediate Care is not just a service, it's a solution, and we're open extended hours for your convenience.
If you'd like to learn more about why we developed orthopaedic immediate care, take a look at this article. To schedule an appointment, please call us at (708) 237-7200.