Marlene Perez, OTR/L, CHT, WCC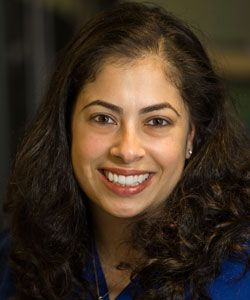 Marlene has spent her career as a licensed Occupational Therapist specializing in the treatment of hand injuries and upper extremity injuries.
Marlene's involvement with hand therapy patients led her to develop a sincere interest in wound care management.
In 2007, Marlene's passion for wound care encouraged her to pursue further education and training to become certified as a wound care specialist.
Marlene's compassion, many years of experience and attendance to the most current continuing education courses has assisted her in achieving maximum outcomes for her patients.
In 2012, Marlene's commitment to professional excellence in hand therapy motivated her to achieve the professional milestone of becoming a Certified Hand Therapist.
Patient Reviews