Jaime Crowley, MOTR/L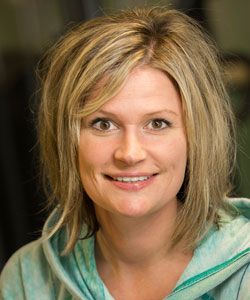 Jaime has been practicing as an upper extremity orthopedic occupational therapist for over 5 years. She uses the most current evidence-based treatment techniques to help patients achieve optimal functional outcomes.
Jaime, who also possesses a Master's degree in Psychology, believes that patient success is maximized with a holistic and individualized approach that encourages active patient participation as well as collaboration with referring physicians.
Patient Reviews