Anura Bandara, PT, COMT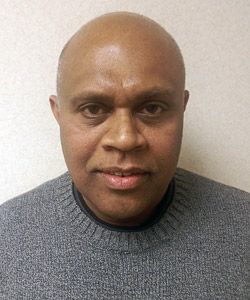 Anura Bandara is a Physical Therapist with over 30 years of work experience. Anura is skilled at working with patients of all ages in a wide variety of orthopedic and musculoskeletal conditions.
He enjoys using his skills and creativity to design comprehensive treatment plans to help his patients achieve their rehabilitation and functional goals.
He is certified in orthopedic manual therapy with Maitland Institute and he is trained as functional capacity evaluator with Roy Matheson Institute. He also has experience in performing work conditioning evaluation in the management of patients with industrial and work related injuries.
Anura believes strongly in continuing education to enhance his knowledge, clinical assessment skills and treatment techniques. He routinely attends professional education seminars on various topics related to his work.
Patient Reviews