Symptoms of Carpal Tunnel Syndrome and Treatment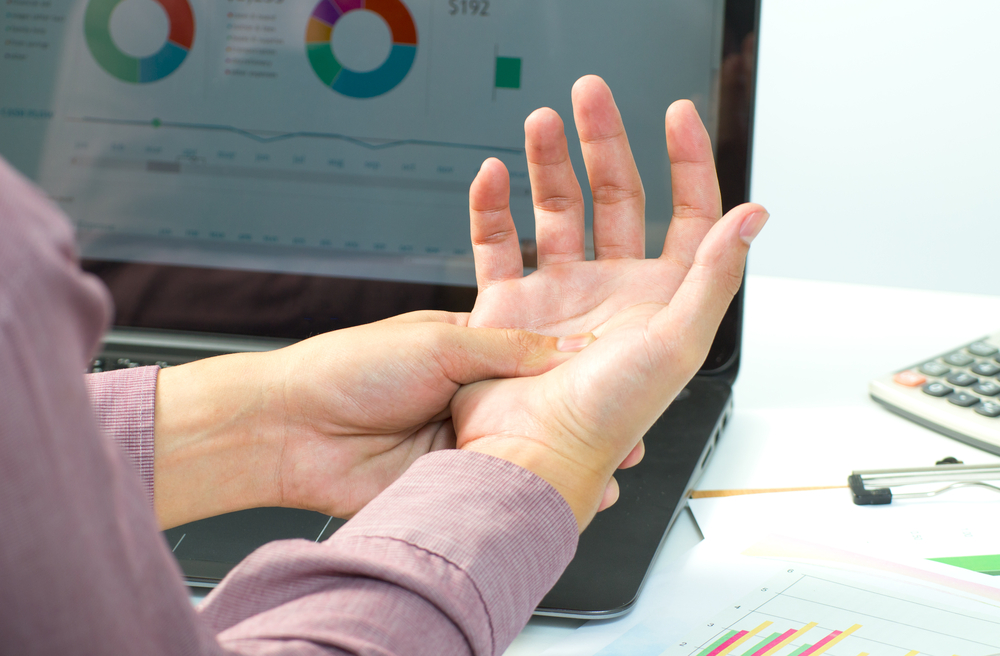 Carpal Tunnel Syndrome (CTS) is a pinched nerve in the wrist that can cause, numbness and tingling in the hand and arm. It is due to compression of the median nerve, which passes through the carpal tunnel at the base of the wrist and into the hand.
As pressure builds within the carpal tunnel, the median nerve no longer conducts electricity properly which leads to the symptoms of numbness and tingling in the hand and fingers. As Carpal Tunnel Syndrome progresses it may limit your ability to work, participate in sports, or perform daily activities.
It's a condition that affects nearly 3 million Americans annually.